Slumber Party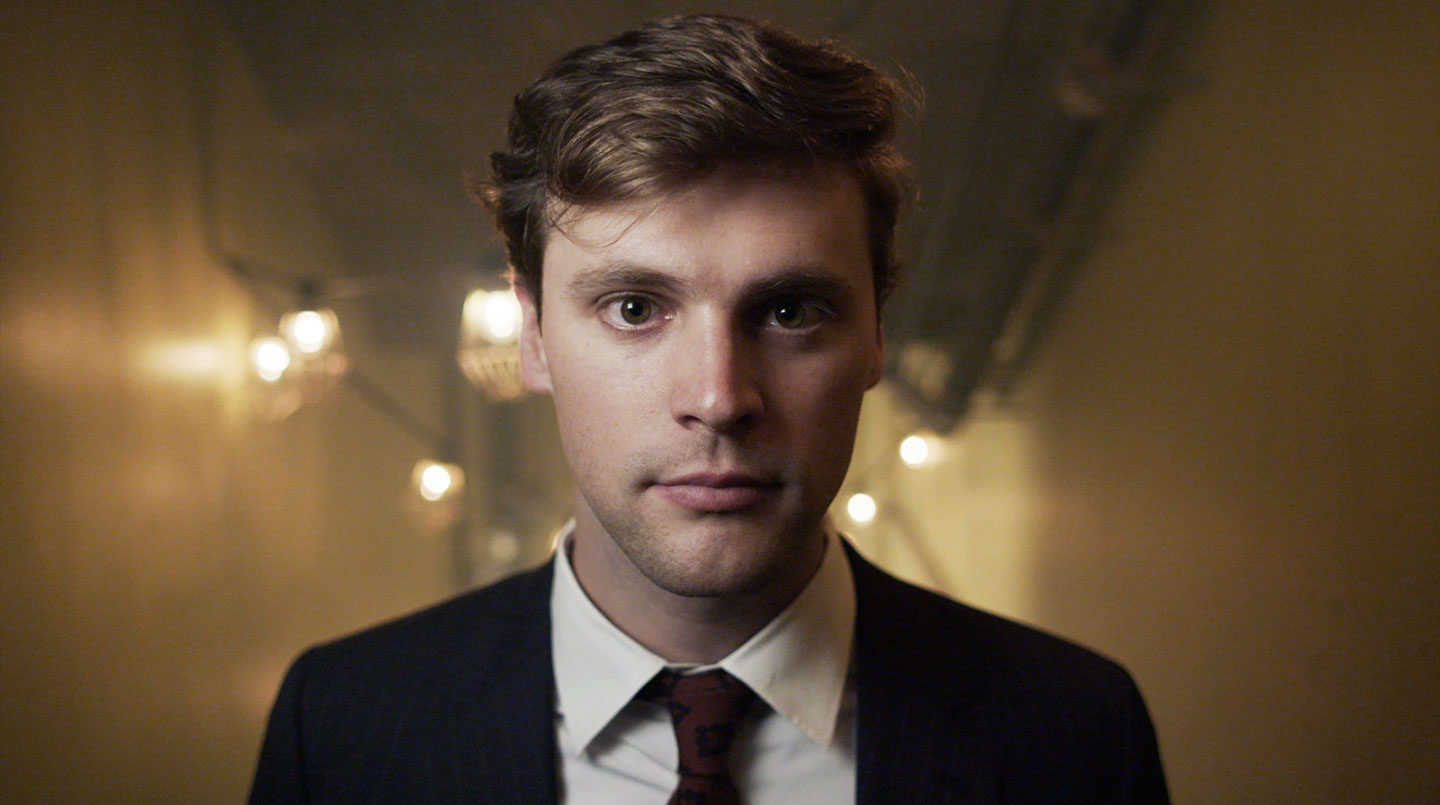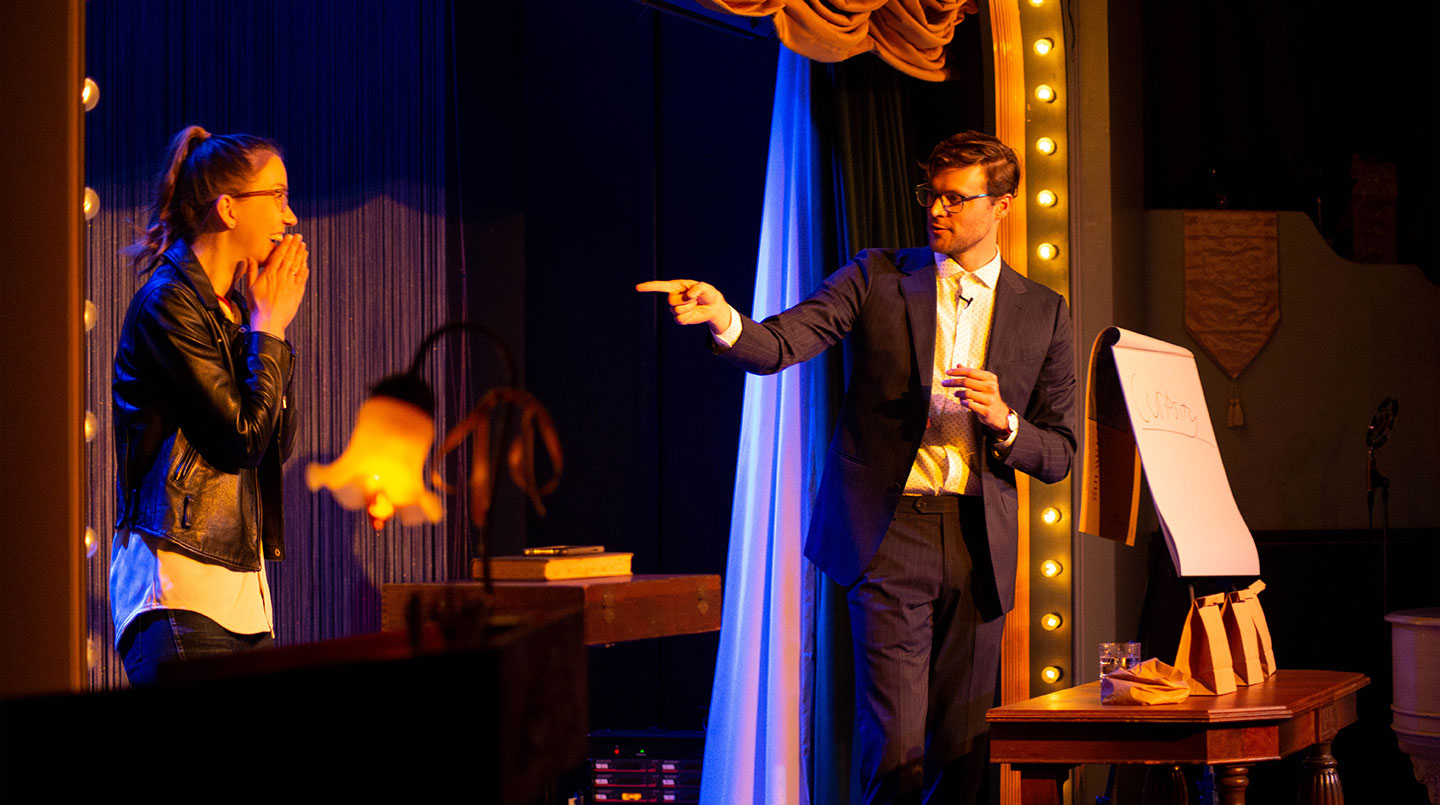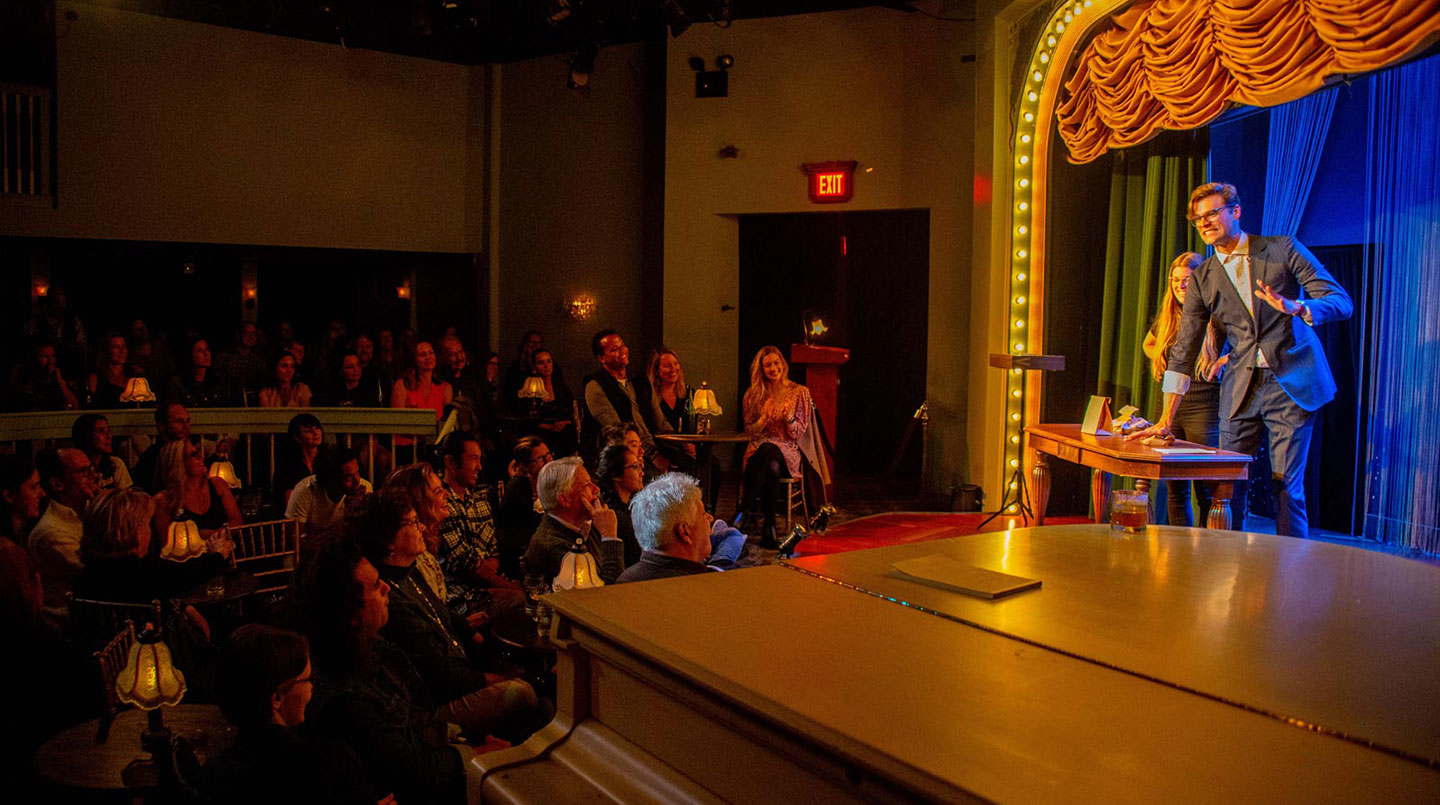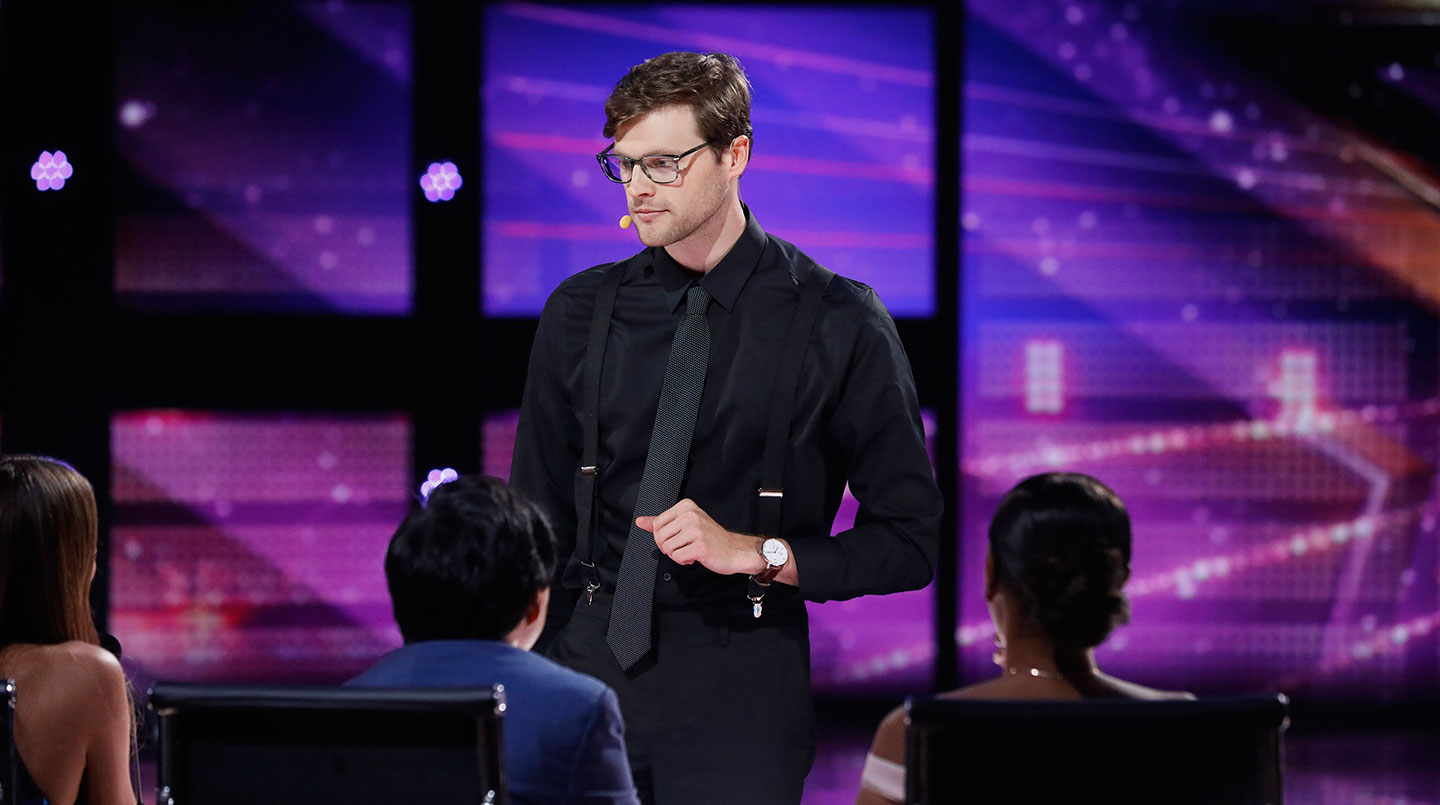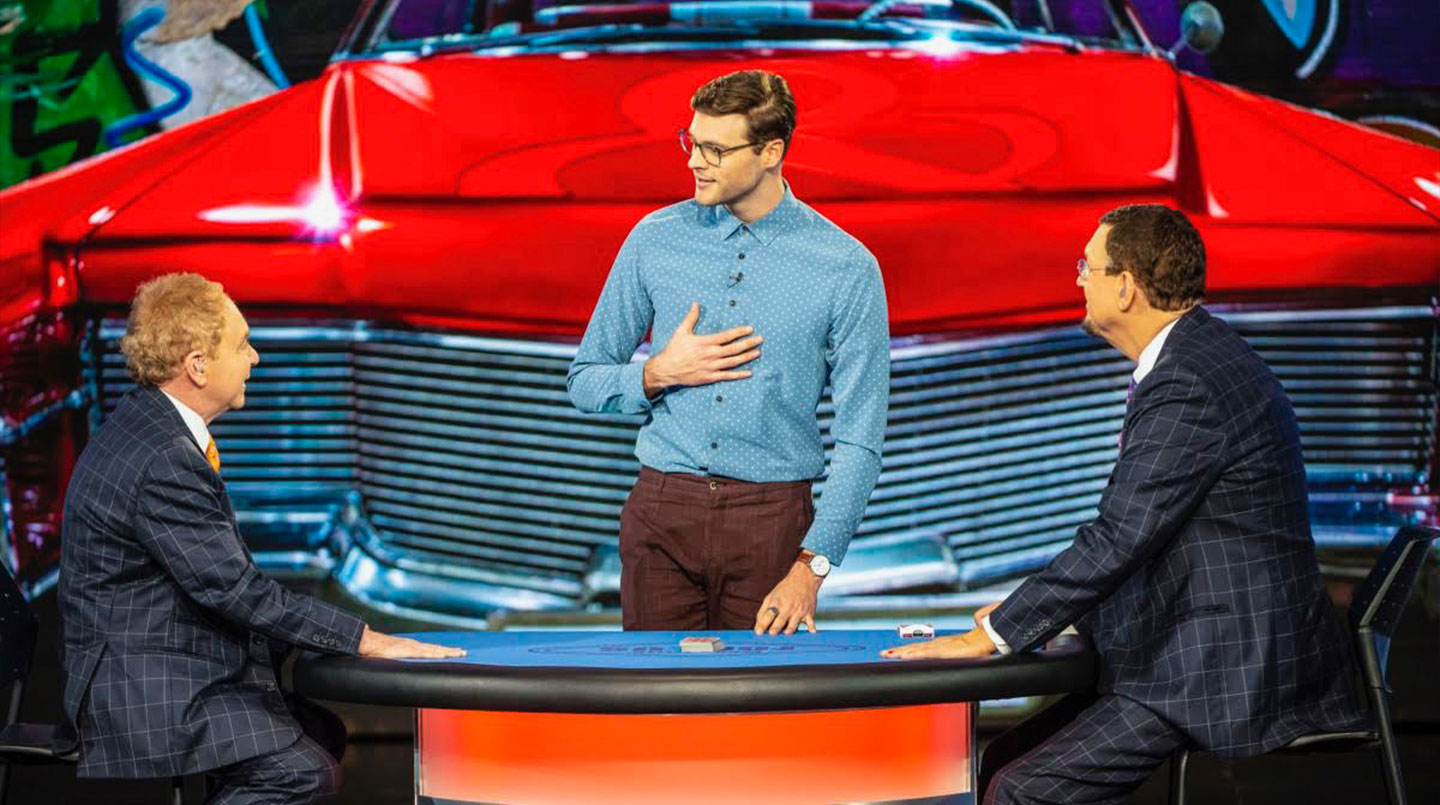 AN UNFORGETTABLE NIGHT OF MAGIC!
Magic Man at the Speakeasy is an unforgettable night of magic, mystery, and wonder starring magician and illusionist Kevin Blake. The 75-minute show is an interactive, sophisticated experience of magic and mystery full of visual illusions and mentalism. Using sleight of hand as a comedic window into finding everyday happiness in a fast-paced adult world, this often times poignant piece seeks to answer the question: What is a magician who cannot believe in magic?
ABOUT THE ARTIST
Kevin Blake is recognized as one of the best magicians in the world. He has been seen on NBC's America's Got Talent, toured with Band of Magicians in New Zealand and Australia, and rejected every Hogwarts acceptance letter he ever received. For the past five years, Mr. Blake has been performing intimate underground sell-out shows in San Francisco (including two runs at The Speakeasy's Club 1923).
DATES
JAN 3 - JUN 2
SHOWTMES
4PM, 7PM
75 min runtime
VENUE
The Palace Theater
(Home of
The Speakeasy
)
644 Broadway, St
San Francisco, CA